Become a Bachata Fixer!
Give Back & Get Back
We are searching for passionate talented Bachateros and Bachateras to represent Bachata Fix in our venues and beyond. If you are excited about Bachata Fix coming to Kent and have some experience dancing Bachata then apply to become a "Bachata Fixer".
We want people like you to help new people get in to Bachata and to help build their confidence.
Student Price Discount
Receive student price on all Bachata Fix Social Club activities, saving £££'s.
Part of the Bachata Fix Team
Represent the growing Bachata scene in Kent and be a part of our expanding "Bachata Fix" family.
Get the T-Shirt!
Entitlment to wear the "Bachata Fixers" T-Shirt with pride, knowing your helping people to learn to dance.
Be an Influencer
Be part of the official "Bachata Fixers" closed Facebook and WhatsApp group for organisation social activites and sharing feedback.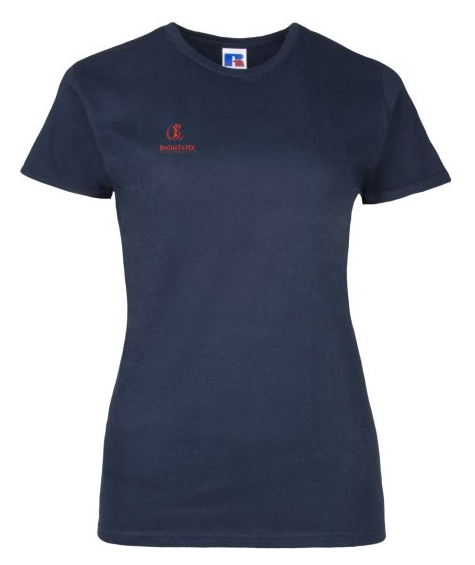 Our Expectations:
Promote good positive energy when at the club.
Help new dancers when possible to build their confidence.
Give tips to new comers to accelerate their learning – not on the dance floor!
Share events on social media when possible to widen the clubs audience and get more people into dancing Bachata.
Engage with people in a positive and constructive way on social media.
Socialise and attend team social activities.
If this is for you and you and can pay £12 towards the t-shirt you can start saving and apply to be part of the Bachata Fix family.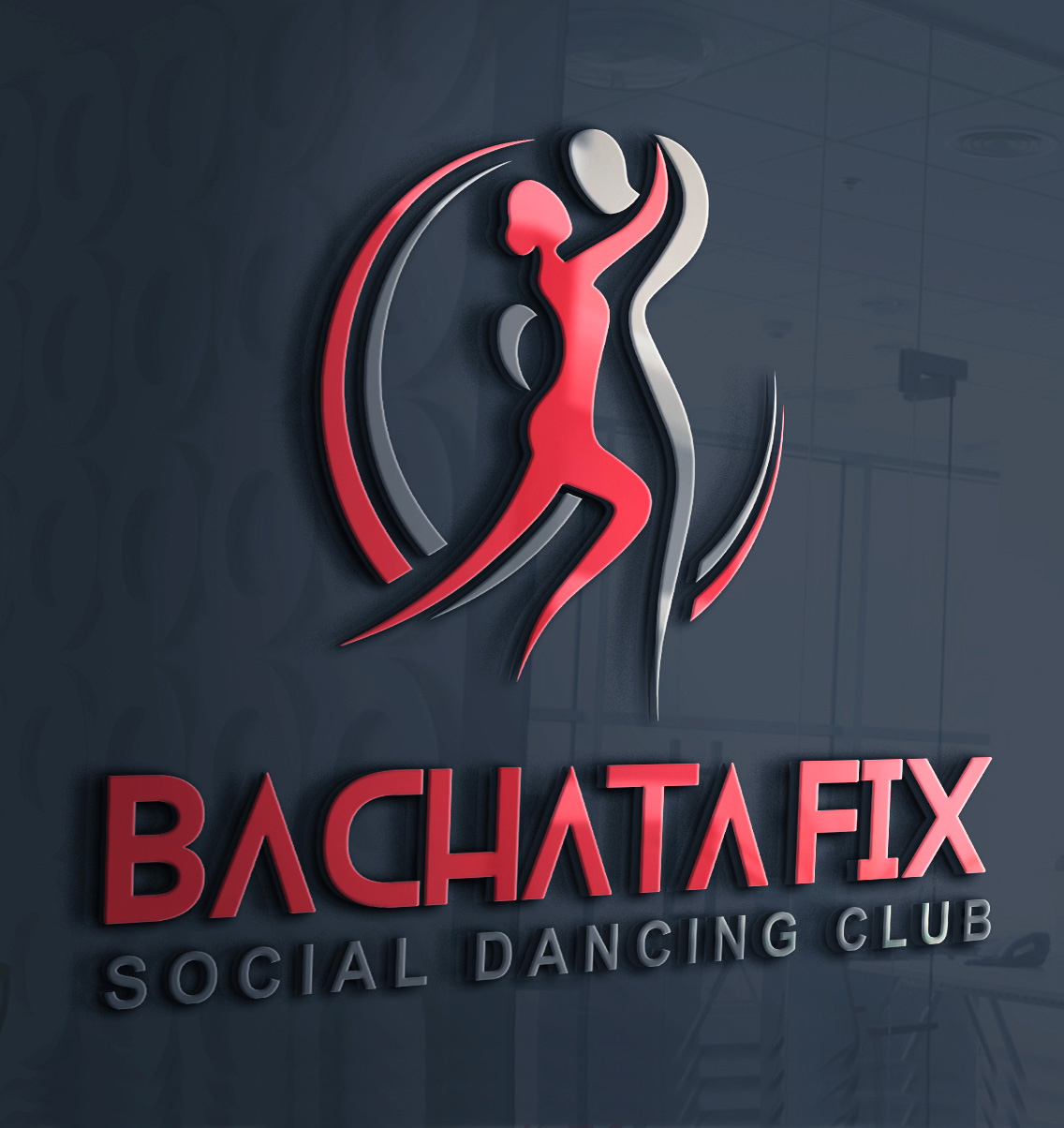 Complete the form below to apply: