Bachata Fix Instructors
The Next Level of Bachata
We are searching for passionate Bachateros and Bachateras who want to share their knowledge of Bachata and earn money for doing something they love.
Even if you havn't taught before, if suitable you can undergo teacher training to become an official "Bachata Fix Instructor".
Read more below…
Fair Transparent Payment
We pay our instructors £2.00 per student* for a 45 minute lesson.
Scenarios:
5 people in your class, you will earn £10.00
10 people in your class, you will earn £20.00
15 people in a class, you will earn £30.00
20 people in your class, you will earn £40.00
*Minimum £10.00 up to £40.00 per 45 minute lesson.
Exclusive VIP Membership
All the time you are representing Bachata Fix as a teacher, teaching or not, you are entitled to free entry to all Bachata Fix weekly nights and workshops subject to availability.
Teacher Pack
The Bachata Fix Teachers Pack including:
Exclusive Instructor T-Shirt
Access to Bachata Fix Structured Course Material
Access to Lesson Videos
Private Lesson Opportunities
The ability to earn money teaching private lessons whether you are teaching the main class or not on the night. We actively promote and encourage private lessons for all our teachers.
Be an Influencer
Be part of the official "Bachata Fix Instructors" closed group for organisation social activites and sharing feedback.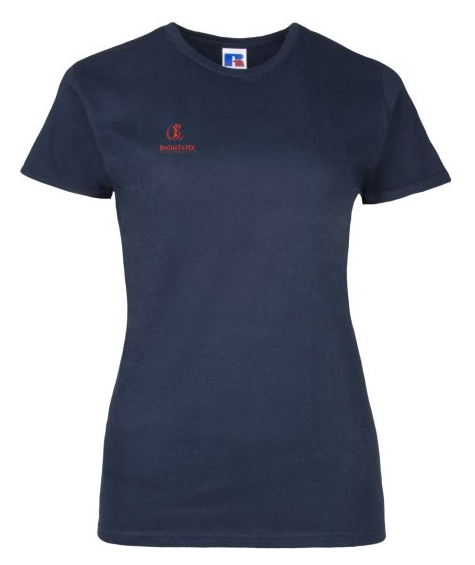 Requirements:
Valid coaching/instructor insurance. Est. £50 per year, we can help you with this.
To use the online portal for course material and teaching schedule.
To focus on concepts, leading and following technique.
To allow your lesson to be filmed.
To attend occasional instructor meetings.
Expectations:
Promote good positive energy when at the club.
Help new dancers when possible to build their confidence.
Give tips to students to accelerate their learning – not on the dance floor!
Share events on social media when possible to widen the clubs audience and get more people into dancing Bachata.
Engage with people in a positive and constructive way on social media.
Socialise and attend team social activities.
So if you want to start earning from your passion with Bachata Fix, apply to be an instructor.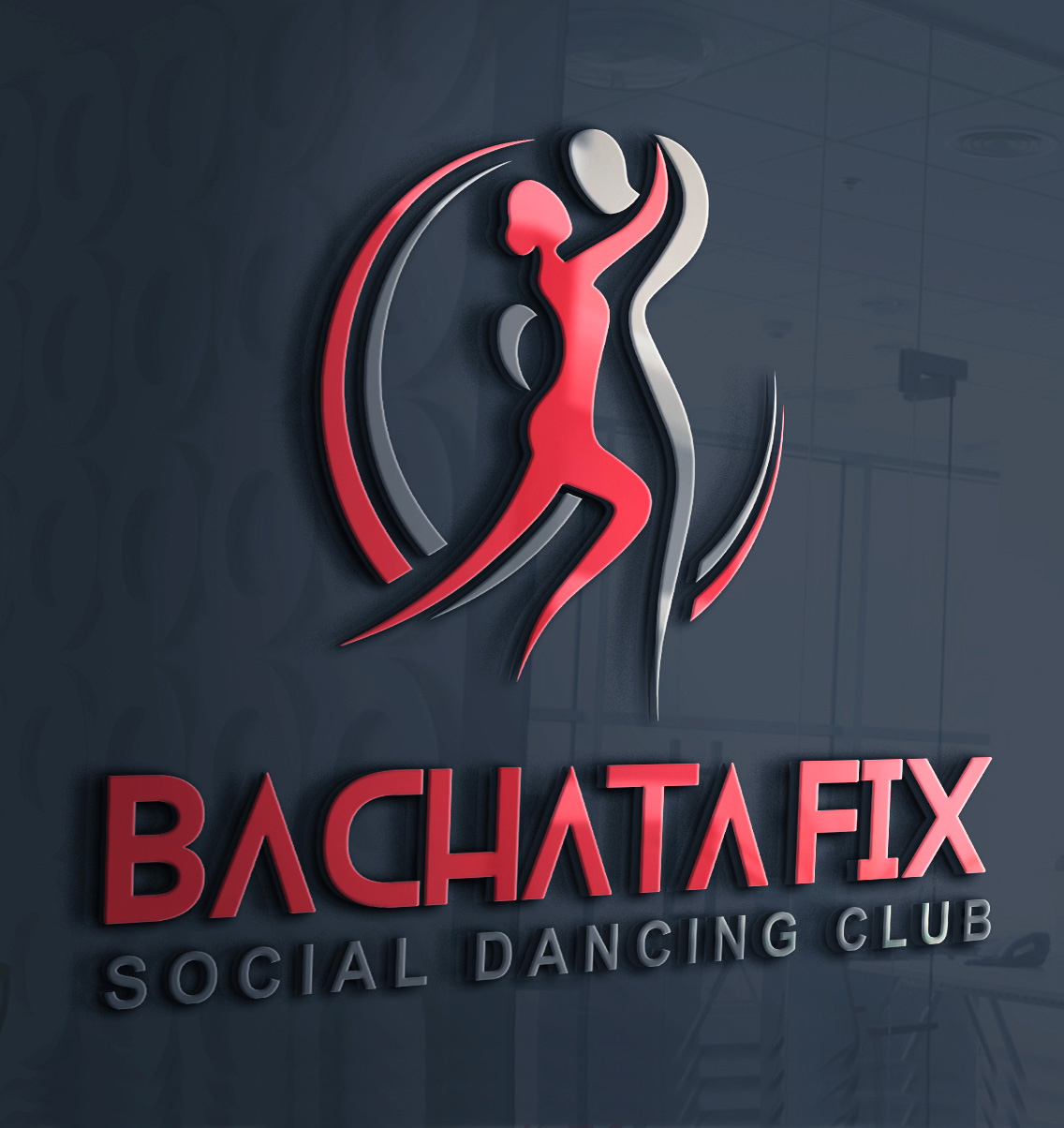 Complete the form below to apply: